34th Averof Str. Kos Town Greece +30 2242022421
The Ultimate Beachfront Experience in KOS.
Rustico Italian Xperience in Kos
A rustico (plural: rustici) is a snack in the southern Italian region of Salento made with puff pastry and stuffings that vary by style. A favorite preparation uses puff pastry, tomato, and mozzarella. In Kos, Rustico is the place where unique aromas meet fresh ingredients mixed in the open cuisine and served fresh on your table!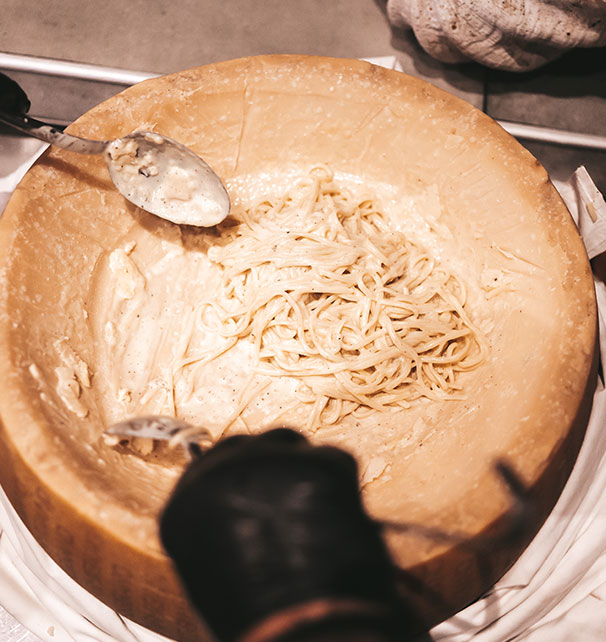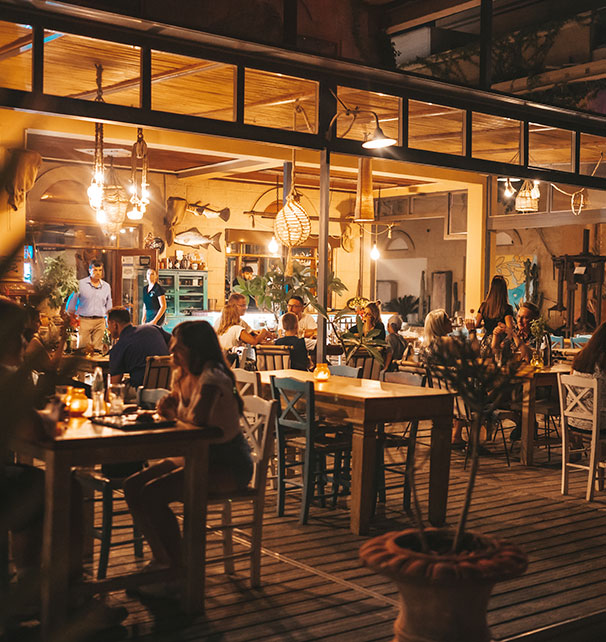 tables by the sea
Unwind and relax by the sea.
delicate experience
Italian Signature Dishes and a nice wine selection is the guarantee for the perfect dinner
romantic setting
Low, comfort lights to enchance your experience and relax your spirit
unique dishes
The only place in Kos where you can enjoy a creamy linguine with a hot vodka infusion, finished in a wheel of parmigiano reggiano.
34TH AVEROF STR. KOS TOWN GREECE +30 2242022421
Authentic Italian Experience by the Sea
Looking somewhere to stay in Kos Island?
 They have a good breakfast selection, a nice space out back right at the beach and amazing staff.
The Staff is super good very friendly and you can really laugh with them, they keep a close eye on each table and as soon as your drink is empty you can already order the next one and it is on the table in no time.
A really nice surprise to find a quirky inside bar with a large eat outside area looking on to the private beach and loungers - you can literally spend all day here!
We love this beach bar. It's super nice, very friendly and welcoming staff, everything is perfect!
Lovely atmosphere, beautiful location, delicious cocktails! Visited during the day and night, beautiful views and live music.
The staff were so friendly always welcoming. Food was great and the place itself is gorgeous.
Lovely atmosphere.
Address: 34TH AVEROF STR. KOS TOWN GREECE
Reserve your table at Rustico
A mouthwatering moment is a few clicks away!