Geor. Averof 36, Kos 853 00
Contemporary Apartments in the best area of Kos
Immerse yourself in all that Jackson's Sea View has to offer on Kos Town's main beach. Revel in the vibrant atmosphere and relish the sounds of music emanating from local bars. With everything right at your fingertips, you won't need any transportation to get around town - and with a mesmerizing seaside view as well, it doesn't get much better than this! Head to Jacksons beach bar restaurant for a delightful morning and start your day with one of our signature coffees. Enjoy our delicious breakfast options, take advantage of the free sunbed facilities and have some fun trying out different water sports or playing pool. As the day winds down, make sure you don't miss out on Rustico's Italian cuisine before finishing off your night at Omega Sky Bar – an ideal spot to enjoy drinks and cigars!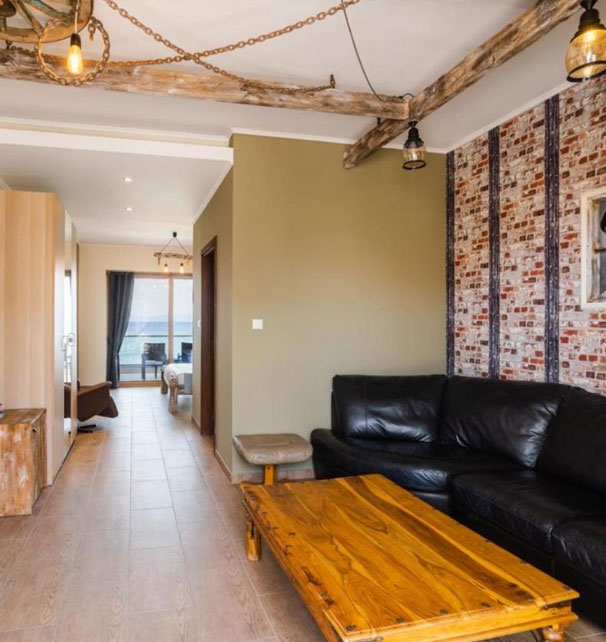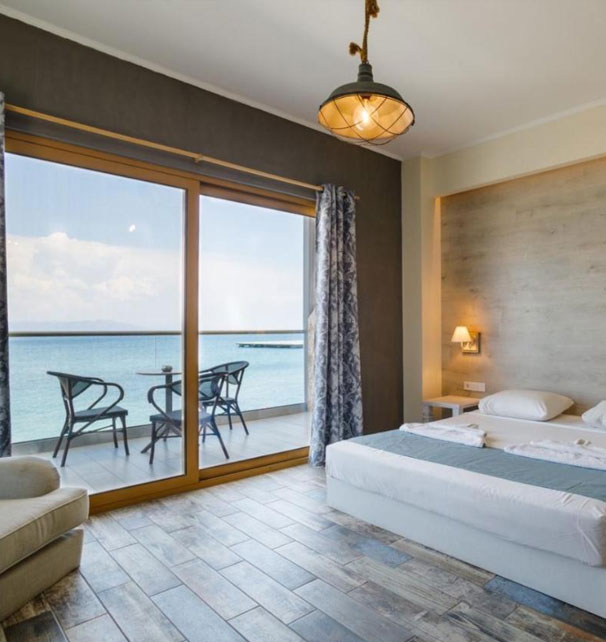 Glorious coastline views.
Unmatched and Modern Design
8.7 average Booking.com Reviews
Geor. Averof 36, Kos 853 00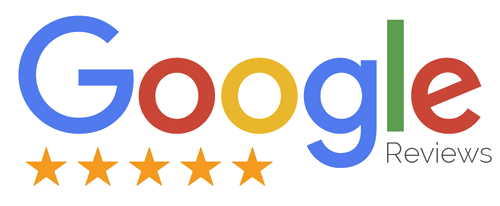 Delicious breakfast options included (one sweet or various options of scrambled eggs). Huge suite with an amazing beach view - ask for the Blue Sapphire suite: the sea is so close to the terrace! Sunbeds included. And of course, super friendly and helpful staff. They'll make sure you feel at home and entertained each evening at the bar downstairs.
"The location is amazing. The breakfast is good. The rooms are lovely and the bed was very comfortable. The staff always had a smile and nothing was to much trouble."
Very nice apartments with direct seaview. The location of jacksons is perfect. Only a few minutes walk and you reach all restaurants, shops etc. The staff at jacksons is super nice and friendly. You simply have a super nice time with them. The breakfast was delicious and always fresh. If you want to have a great time, book jacksons 😉
La gentillesse et bienveillance de tout le personnel ! L'ambiance au bar était fantastique le soir. L'accès à la plage au pied de la chambre est génial. L'emplacement a quelques minutes à pied du centre. La qualité des boissons et nourriture servis au restaurant. Merci encore à tout le personnel pour ce merveilleux séjour, c'est de loin le meilleur endroit où nous avons séjourné. Jacksons is the place to be !
Address: Geor. Averof 36, Kos 853 00
A unique experience is a few clicks away!