36th Averof Str. Kos Town Greece +30 22420 30371
The Ultimate Beachfront Experience in KOS.
Kos Favorite Beachbar experience
Immerse yourself in the party mood. A great place to reconnect with culture, people, and the thrill of life. Jackson's vibes are different from most other places in Kos. Old motors, giant totems and wooden furnitures gives to the place a fantastic atmosphere for day and night fun and relaxation.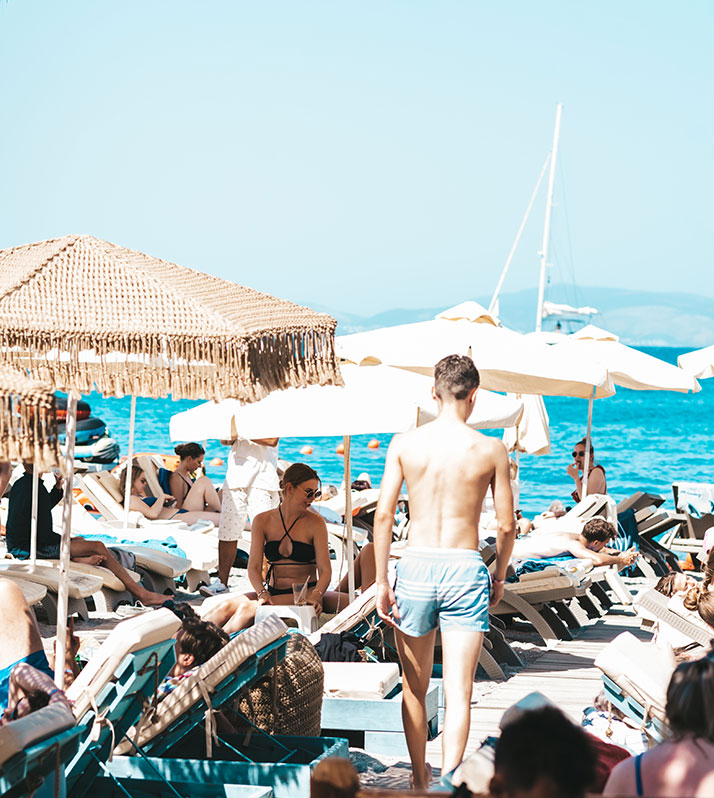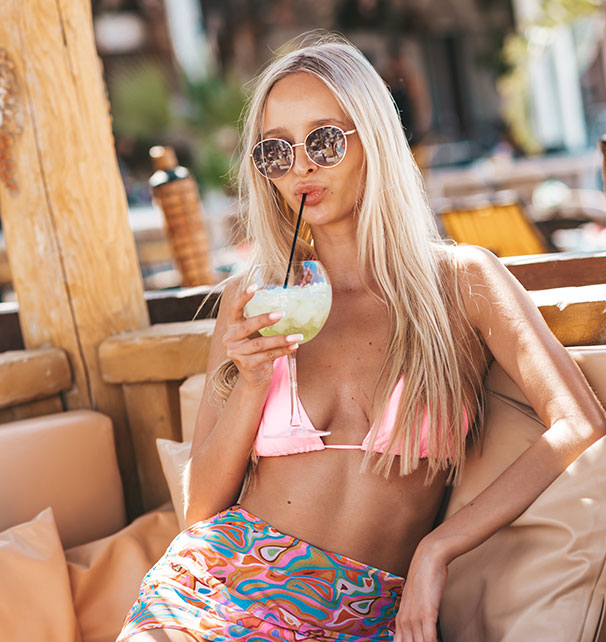 beachfront experience
Unwind and relax by the sea.
comfort food
Our menu blends street food through fine steaks, sugar, salt and greens in a menu card that covers all the needs.
ice cold cocktails
Over 45 Cocktails, Mocktails, Spritz & Daquiries
Sea-sha
Premium and Delicate Shisha experience right in front of the sea
36TH AVEROF STR. KOS TOWN GREECE +30 22420 30371
The Ultimate Beachfront Experience in KOS.
Looking somewhere to stay in Kos Island?
 They have a good breakfast selection, a nice space out back right at the beach and amazing staff.
The Staff is super good very friendly and you can really laugh with them, they keep a close eye on each table and as soon as your drink is empty you can already order the next one and it is on the table in no time.
A really nice surprise to find a quirky inside bar with a large eat outside area looking on to the private beach and loungers - you can literally spend all day here!
We love this beach bar. It's super nice, very friendly and welcoming staff, everything is perfect!
Lovely atmosphere, beautiful location, delicious cocktails! Visited during the day and night, beautiful views and live music.
The staff were so friendly always welcoming. Food was great and the place itself is gorgeous.
Lovely atmosphere.
Address: 36TH AVEROF STR. KOS TOWN GREECE
Reserve your place at Jacksons
A unique bechfront experience is a few clicks away!
Aye aye

Captain! Discover the crystal waters of Kos!
Be a Captain for a day, have Unlimited fun
No license or previous experience required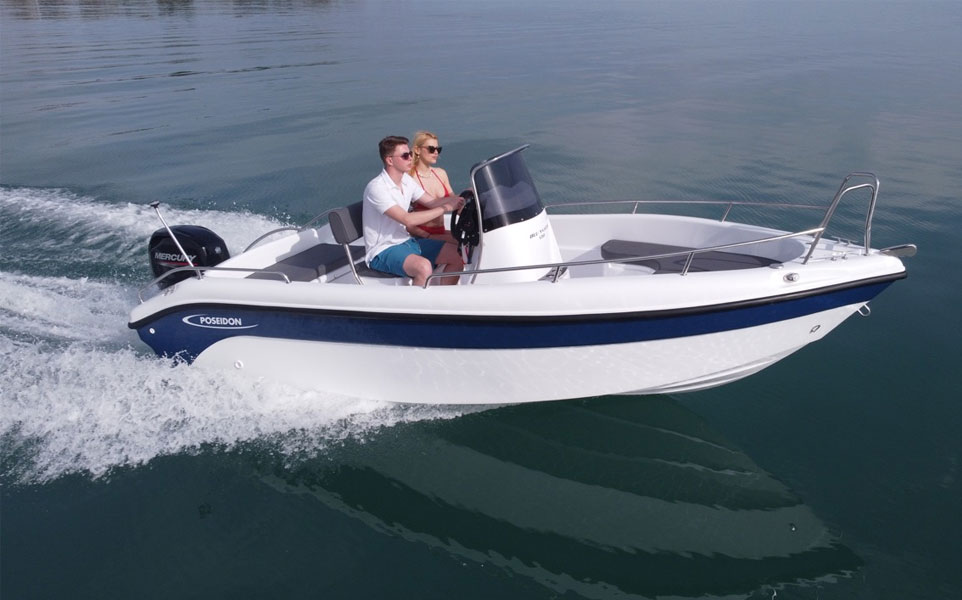 BOOK HERE YOUR ADVENTURE!