A well designed, cozy apartment
Close to Kos city center, we designed Sun & Sea City Apartments as your summer home in Kos. A place to create your best holiday memories and the "operation center" of your holidays,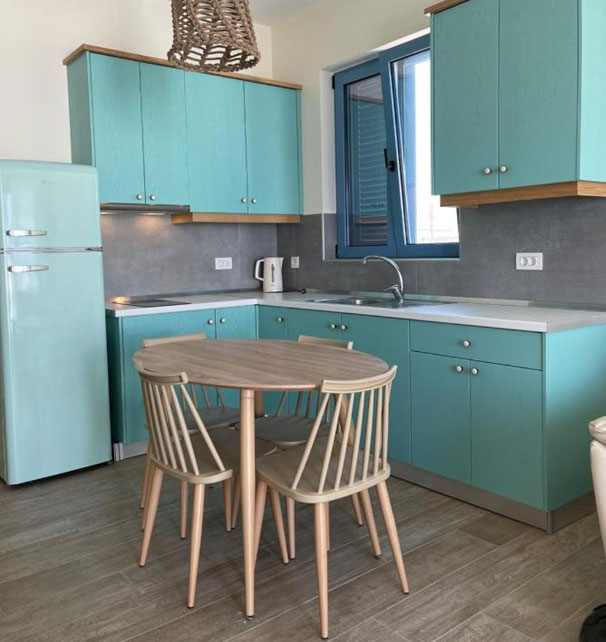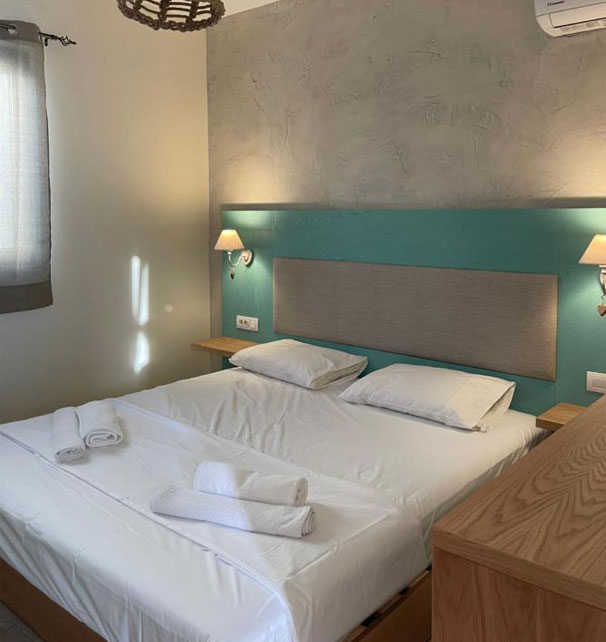 Sea view
Unwind and relax by the sea (its just 200m away!) or just stare at the waves from you balcony!
free wifi
Dont miss an update with our complimentary wifi!
like home amenities
Cook some fresh fish at the full equipped kitchen!
spacious rooms
Accomodate all your family in our spacious renocated rooms!
PORFIRIOU STR. KOS TOWN GREECE
I was staying in the top-floor apartment, it has a great view literally 30seconds away from the sea .Very clean apartment and super comfortable. Staff was kind and helpful.
I had a great time.
Would definitely recommend it!
Best view and nice atmosphere!
Bequem, sauber und sehr schön! 5sterne!
Best View and very clean Apartments! It's a must! 
Address: Porfiriou 3, Kos 853 00
A unique experience is a few clicks away!